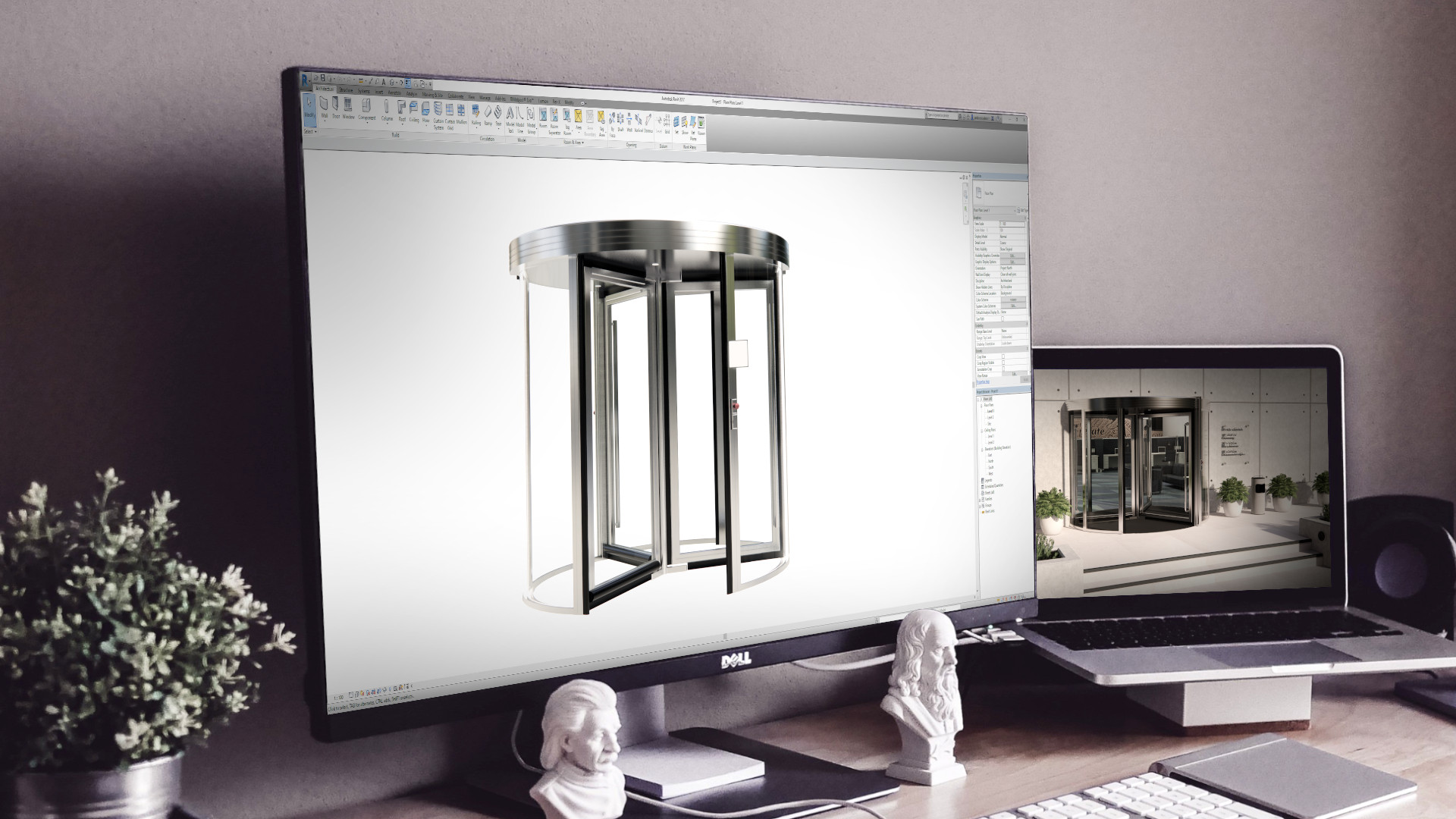 Do you need help with Revit®?
It is hard to improve and streamline processes when you have an agenda full of commitments, I know. The BIM Models should not be a burden for you. I can help you to get the most out of it!
Revit® Architecture
I can help you with models and specs to speed up the design phase.
Revit® Templates
I can help you to create templates to get more efficient & save time.
Revit® Families
I can create or update your Revit Families to share with architects & designers.
Our collaboration begins by listening to you, understanding your needs, and then, offering you the best solution…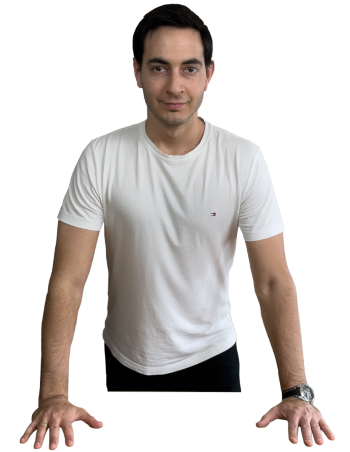 How to get control over my assets and optimize the workflow? That was my concern, back in 2010, and also the reason to get into Building Information Modeling (BIM) which lead me to work on many projects around the globe: United States, Canada, United Kingdom, Norway, Poland, Spain, Singapore…
Have been a long journey but now is the time to share this knowledge with you, understand what you need & help you to improve your processes.
I am Pedro Escudero, a BIM consultant & chartered architect since 2015, I would like to work with you and become your best ally!

Let's begin our collaboration!